Thursday, 10 May 2018 | WagnerTuningUK
Our new universal intercooler range is available to order online now ...
Select your desired core size, connection diameters, orientation of the outlets and we will build you your intercooler.
You have the option of Performance (bar & plate) core or our lightweight Competition (tube & fin) core and can also specify if you would like it coated or un-coated.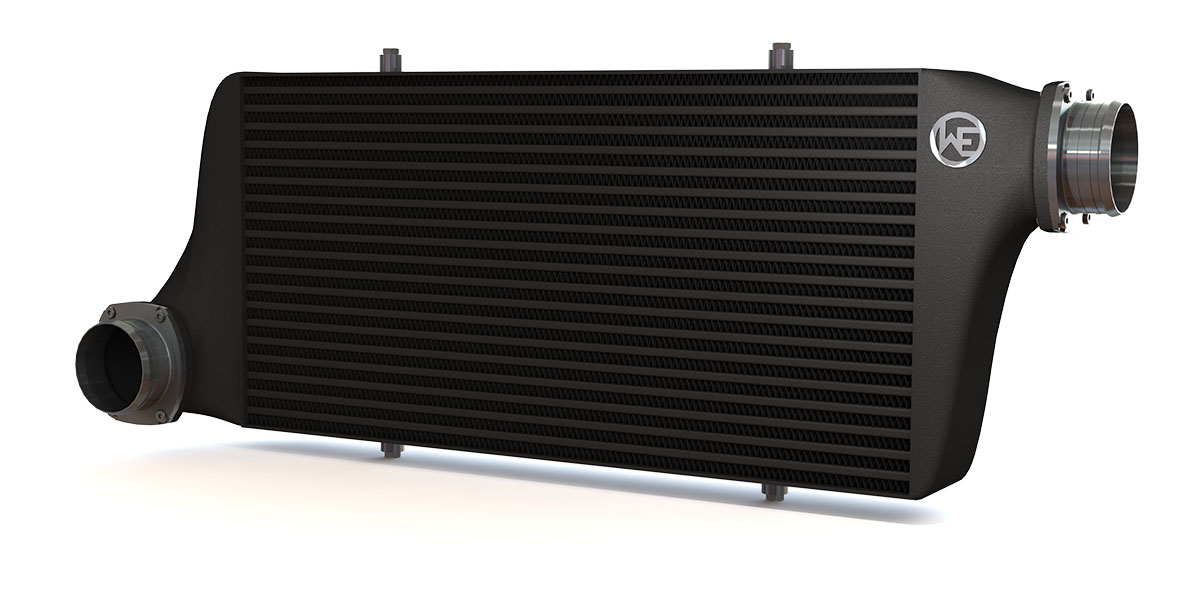 Friday, 27 April 2018 | WagnerTuningUK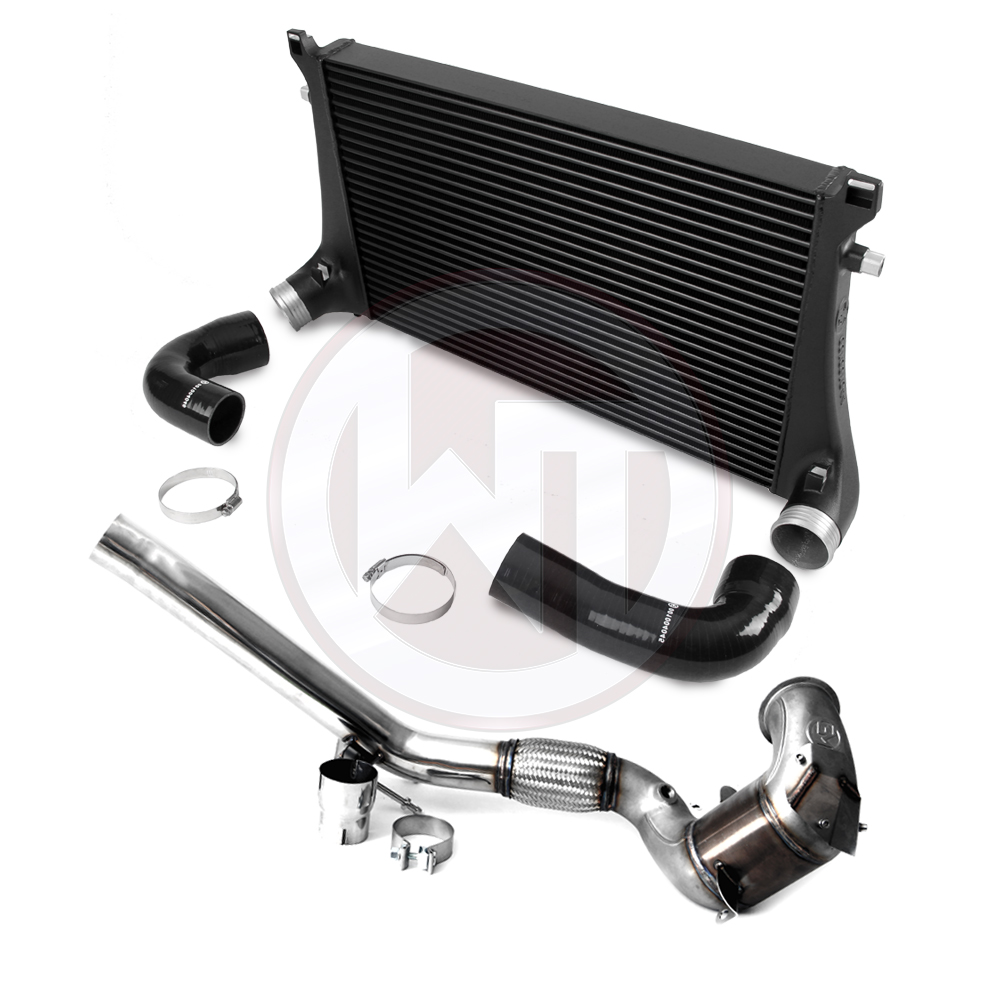 The Competition package for VAG models 2,0TSI Gen3 fwd consists of the intercooler upgrade kit and the downpipe kit.
Monday, 26 February 2018 | WagnerTuningUK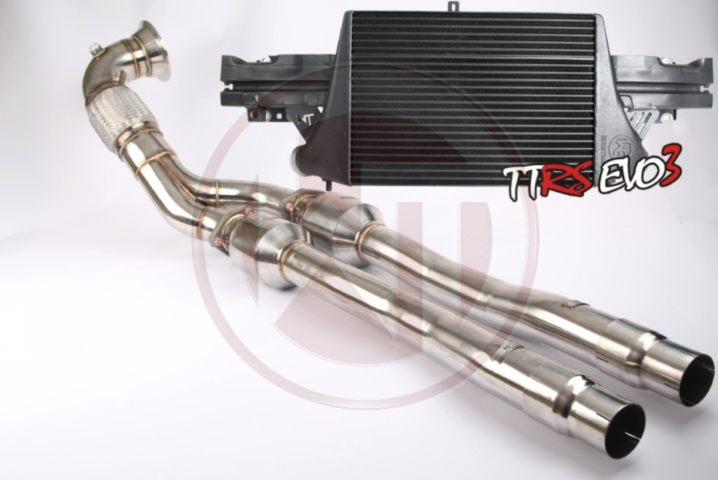 Coming soon we will be releasing our Intercooler and down pipe solutions for the awesome Audi 8S TTRS.
Wednesday, 21 February 2018 | WagnerTuningUK
We have expanded our Audi B8 A4/A5 range of intercoolers to include the later facelift (B8.5) cars.
Thursday, 25 June 2015 | WagnerTuningUK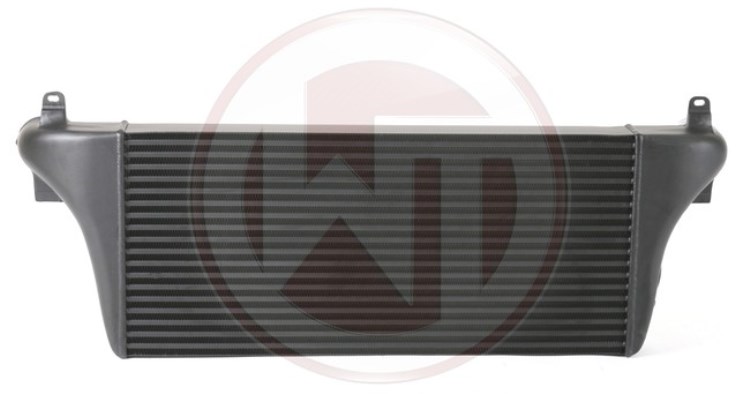 We are proud to announce our latest evolution intercooler for the VW T5 Transporter, the Evo 2 Competition Intercooler.