GTI International 2015
Monday, 6 July 2015 | WagnerTuningUK
Well that's another GTI International finished. What an excellent time we had there catching up with friends and customers.
The highlight for us had to be seeing David Lee's MRC Tuned Mk7 Golf R do a 11.2 second quarter mile on the drag strip. This car features amongst other things a TTE 450+ Turbo and our Competition Core Intercooler helping keep inlet temps in check.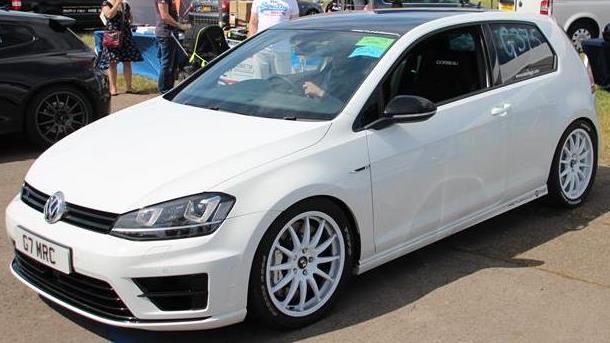 Old school Audi were represented excellently by the two DNA Autocare S2 and RS2 both being used as they should be, both posting very respectable times on the quarter mile whilst also being faultlessly immaculate.

We'd also like to say thank you to the guys at Tuning Werkes and Gwent VW who had our products on display for the weekend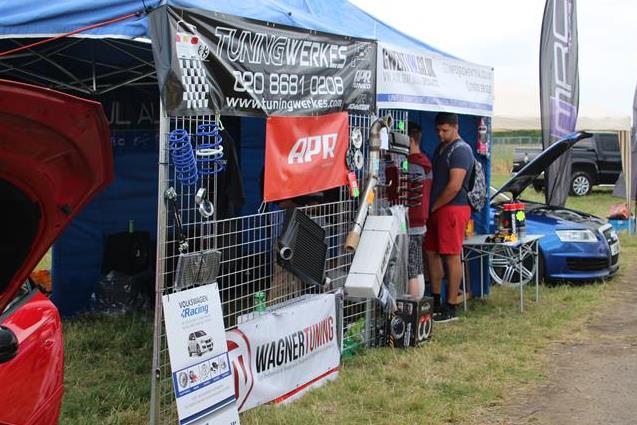 Lot of pictures from the weekend can be found HERE
Next, the Silverstone Classic at the end of the month. Thanks for reading.